Nahimic Service
The Nahimic service is an audio driver that will cause eSignal to lock up or stop responding. it can come preinstalled with Dell, ASUS computers, ASUS motherboards and MSI brand pcs as well as Nvidia video cards. The lockups happen randomly and may occur when trying to launch eSignal, add a study or view a news story. To resolve this issue, disable the Nahimic service or add eSignal to the blackapps.dat file. either method should resolve this issue.
Disabling the Nahimic service
To disable the Nahimic Service, open the Windows Control Panel by clicking on the Windows Search button and typing in Control Panel.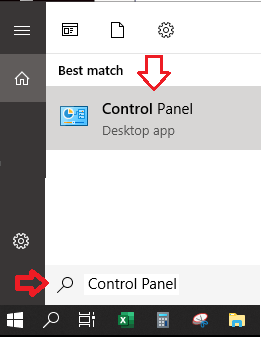 In Control Panel select System and Security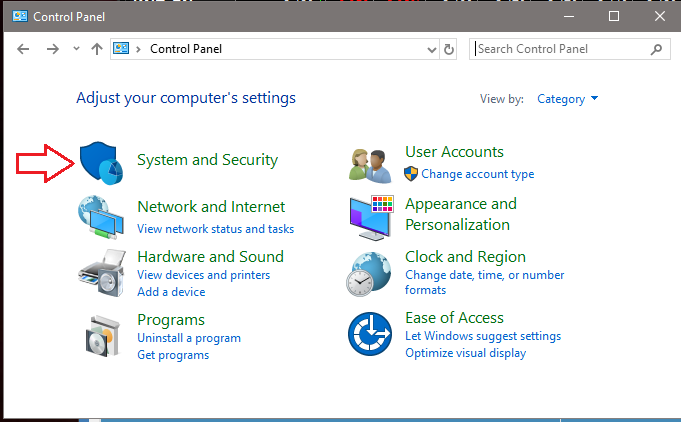 Click on Administrative Tools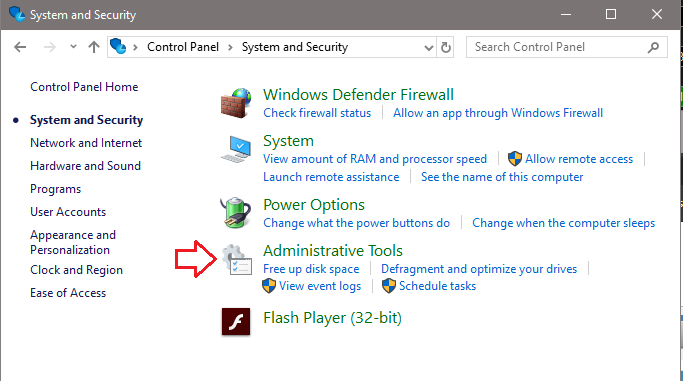 Then click on Services.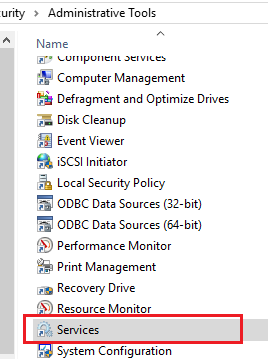 Inside the Services window, find the Nahimic service in the list and then double-click on it. In the Service State section, click on the Stop button to turn the service off.
Adding eSignal to the blackapps.dat file (Note: for ASUS computers, ASUS motherboards and MSI brand pcs, this file will not be found, you must disable the service).
There is a file called blackapps.dat that you can add eSignal to. Open File Explorer and do a search for the file named blackapps.dat.
Once the file is found, you can open it with Notepad. Once its open, you will see a list of files ending with .exe. Scroll to the bottom of the list and then add esignal.exe and interactivedataservices.exe to the list.