QCharts - Changing Study Preferences

How do I change the settings/color of a Technical study?

To change the settings of a technical study right-click on the chart window and select studies. Toward the bottom select edit studies.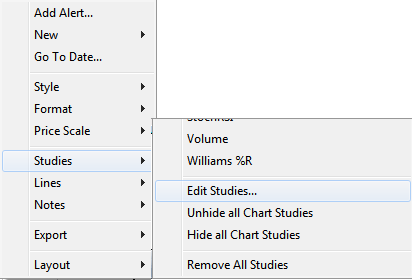 This will open the edit studies dialog box. Select the study you want to change and click edit.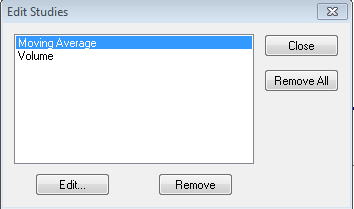 In the next window select the study and click the edit button.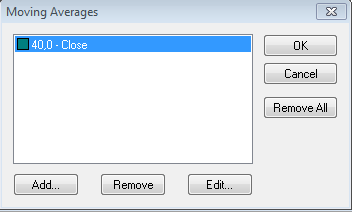 You will have the option to alter the settings and color of the study.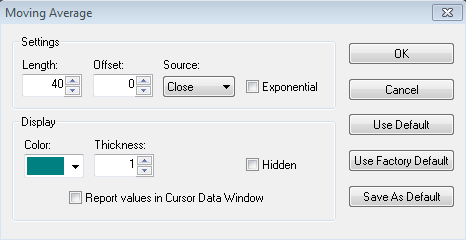 Once you have made the changes click OK to save the changes.